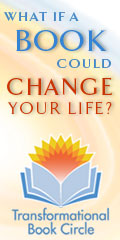 Transformational Book Circle Website!
Joining is a Gift to Yourself and a Contribution to the World!
Never before has it been so easy to get your own copies of the books that profoundly impacted the lives of Louise Hay, Deepak Chopra, Neale Donald Walsch, Jack Canfield and many other leading experts in the world. Join the tens of thousands of others ...
Deepak Chopra
Peace is the way
Click to listen Deepak Chopra's interview.
Deepak Chopra has written a powerful new book called Peace is the way. PEACE IS THE WAY offers practices that will provide you with all the tools you need to actively bring more peace to the planet.
Join the global community for Peace!
To collectively become a critical mass of peace consciousness in the world that will offer creative solutions to resolve conflicts and to address social injustice, ecological imbalance, and economic disparities. When we achieve this mission, militarism as a means to power, will become irrelevant in the world.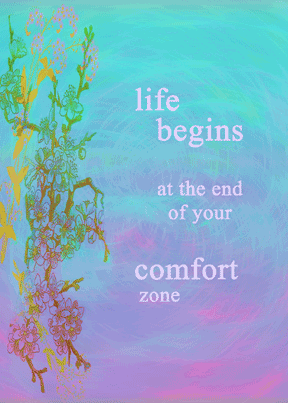 Embracing Change is part of a movement of collective consciousness that is reaching critical mass on this planet. The world's resistance to change, and its investment in old dysfunctional patterns, continues to perpetuate our fragmented interpersonal relationships with each other, and with life at all levels. It is time to Embrace the Change that is needed if we are to claim our heritage as self empowered, interdependent spiritual beings having a human experience.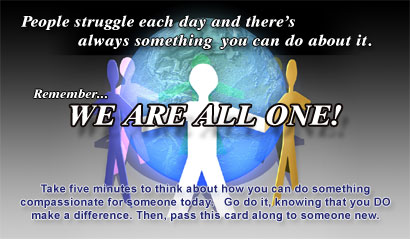 A fun way to make a difference in people's lives. Learn more about how you can participate and have fun!
Get Entertained and Inspired!
Now it's easier than ever to get hours of inspiration into your life each month! Now in over 60 countries in the world and growing at a rapid rate. Find out how you can be a part of the Spiritual Cinema Circle today.


Neale Donald Walsch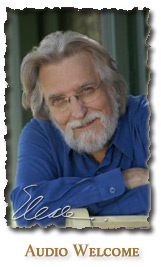 The author of Conversations With God
Neale Donald Walsch's website!
This is the most participatory website you could ever imagine. It is not just a website that you read through. It is a website that you experience. And what we intend for you to experience is more of you -- and your relationship with God.
Conversations with God Website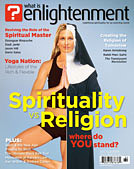 What is Enlightenment? website
What Is Enlightenment? is committed to finding new ways of thinking about ourselves and our world. That is why we create each issue by probing deeply into critical questions, and by engaging with individuals who are on the cutting edge. As we all can agree, creating a different world, one that expresses our deepest humanity, is an urgent and compelling task.